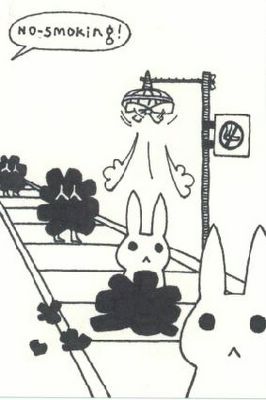 For all you folks back home that haven't taken advantage of the fact that movies come out to the cinema on time, please feel free to wait the extra months or
years
before I rave to you about some movie that you will have already forgotten about.
For some reason cinema and beer are really expensive in this country. Yet you can have the two together. Anyone know why they cost so much though? In fact food and eating healthy are far more expensive than smoking cigarettes. The bonus of smoking is that you lose your appetite and eat yet even less - I'm sure the Jenny Craig of Japan and the budget and
financial planners are on to this
!